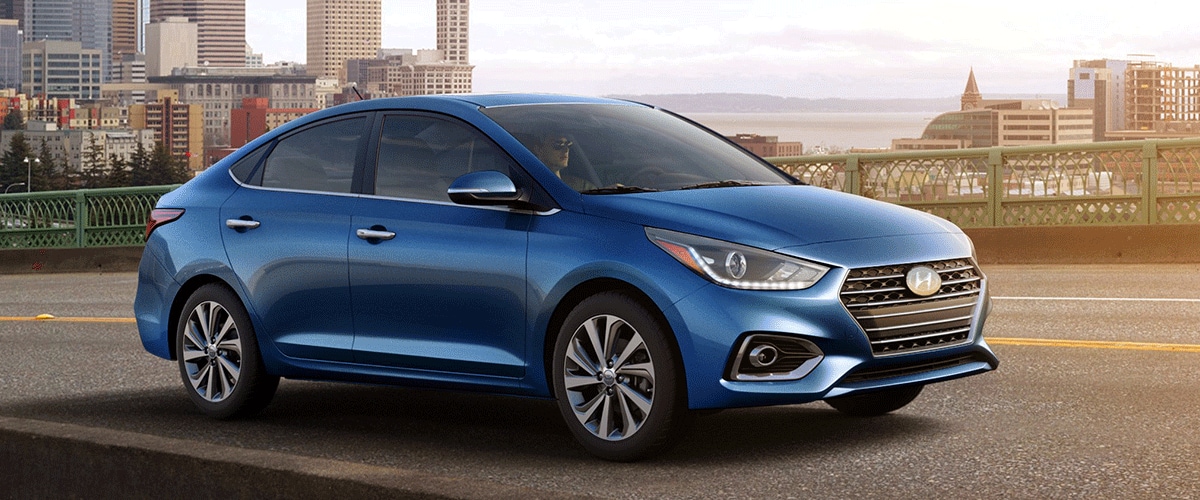 Enjoy Value from a 2020 Hyundai Accent
at Our Dealership
Compact cars provide value in many ways, and there are few better examples of that than the 2020 Hyundai Accent. We have affordable pricing on all offers of this smart sedan, and you can view our 2020 Hyundai Accent inventory on this page. Read below for some more details about the type of features and design aspects that make the new Hyundai Accent such an enjoyable compact car!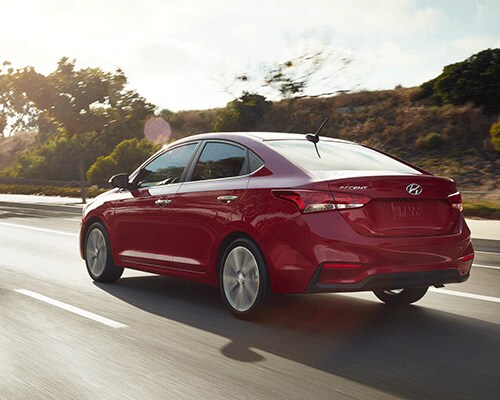 Design and Engineering
The Hyundai Accent has a stylish exterior, and there are many color options to choose from as well as different upholstery options in the cabin. The sedan style is perfect for many, and there's lots of space for a compact car. The 2020 Hyundai Accent has nearly 14 cubic feet of trunk space, over 42 inches of legroom for the driver, and a wide back seat. You can also fold the back row down if you want to pass through items from the trunk. Under the hood, the 2020 Hyundai Accent relies on a 1.6-liter engine, and it gets up to 41 mpg highway, which is another way you can expect value from your vehicle purchase!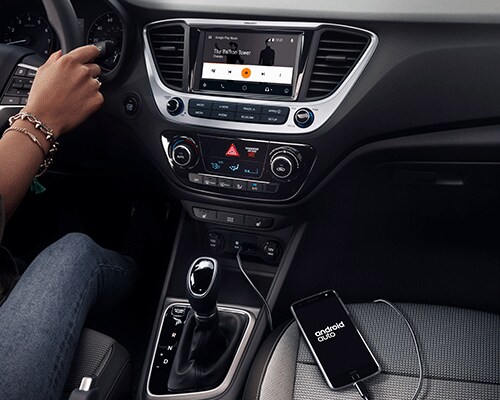 Features
The 2020 Hyundai Accent shows off its smarts in many ways, and those include many helpful features. There are many advanced safety systems to enjoy, like Forward Collision-Avoidance Assist, as well as an available touchscreen infotainment system you can hook your smartphone up to. Plus, with heated front seats and many ways to adjust the position of those seats, you can always feel relaxed as you head out on a drive!
Affordability sits at the top of many drivers' lists as they shop for a new car, and the 2020 Hyundai Accent provides it alongside many other aspects that car shoppers want. If you have more questions about this new compact car, reach out to our dealership!