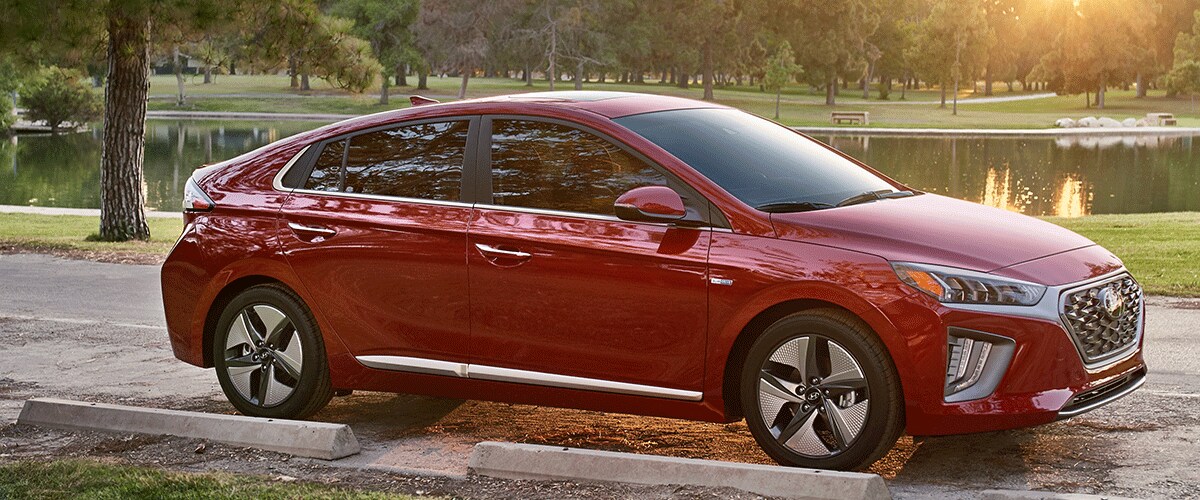 The 2020 Hyundai Ioniq Offers Many Ways
to Drive Efficiently
Hybrids and electric vehicles are growing in popularity, and the 2020 Hyundai Ioniq highlights all that these innovative vehicles have in store for drivers. There are three unique 2020 Hyundai Ioniq offers, a hybrid, a plug-in hybrid, and an all-electric vehicle, and each shares a smart design and feature package. All of our current 2020 Hyundai Ioniq models sit on this page, which is where you can also learn more details of the brilliantly efficient vehicle!